The people closest to the problems are closest to the solutions. We build up the men in our communities so that we can establish the leadership that's been missing. Putting our men in position to be mentors ("narrative changers") with access to resources and opportunities empowers them. With this empowerment we can be the backbone of the community. In our mentoring program we build strong connections with youth by genuinely caring about them and giving them better options in life.
We have several programs to help youth develop in the areas of life skills, character building, workforce development & emotional wellness.We have partnered with Cahill Performing Arts Center to house several of our programs. We also refer individuals for Mental Health Services.
admin1
2023-03-11T06:06:40+00:00
admin1
2023-03-11T05:38:01+00:00
admin1
2023-03-11T05:36:44+00:00
admin1
2023-02-17T00:17:39+00:00
The G.R.O.W. Program (dba for The Harbor Group Association) is a non-profit mentoring organization that focuses on character-building and life skills for youth ages 9 to 17. Our goal is to raise funds for a company van, jobs program "Learn to Earn" and our financial literacy program "Cash App Classroom". We have never had a grant or any institutional funding. We have leveraged special events to fund our vision. We would love your support so that we can continue implementing programs to enrich the lives of youth in the community. We Sincerely Appreciate your donation!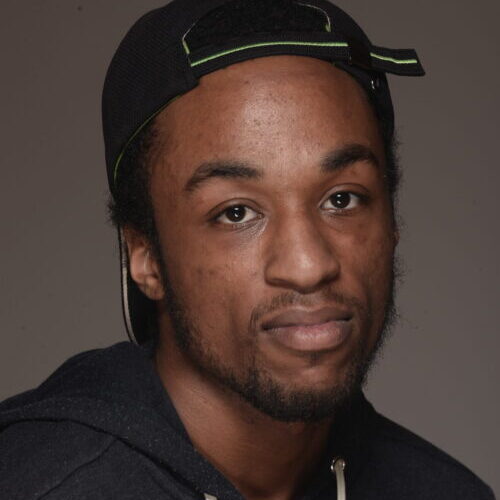 Ahkeem Freeman is currently 29 years old and has been mentored by Diwee since he was 14 years old. He has worked for several of Diwee's companies such as Oval Marketing and Oval staffing as well as Oval Cleaning Co. While working directly with these companies he has been able to develop financial literacy skills in real time. He has learned budgeting and saving strategies by actually receiving a paycheck while prioritizing his immediate bills versus his miscellaneous spending. He has learned how to manage debt and leverages credit by staying within the ratio rule which keeps his utilization at a rate that boosts his credit score. We use our businesses and social equity to fund programs that are sustainable long term. Ahkeem has had guidance while getting ready for obstacles in the world (G.R.O.W) and he is changing the narratives for his life in a positive way every day.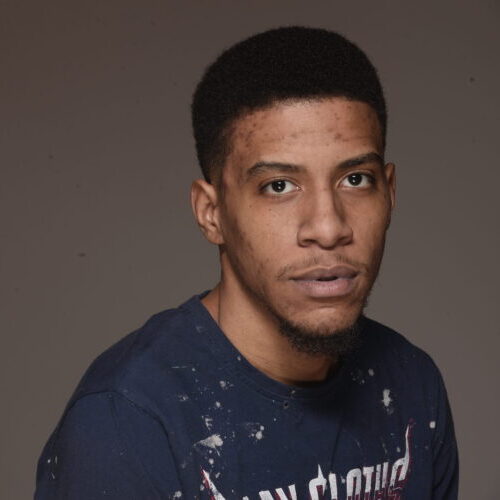 Jeffrey Rice is a 31 year old mentor for The G.R.O,W. Program. He started out as Diwee's mentee when he was 14 years old. He has worked for several of Diwee's companies i.e. The G.R.O.W. Program that provides behavior support staff in schools. He has also worked for Oval Marketing group (event planning company), G.R.O.W. Community Care (Behavioral Health Company), and he currently works for Oval Cleaning Co. He has directly benefited from life coaching in the areas of independent living skills, social skills, financial literacy and emotional wellness. He has leveraged resources provided by the program to start his own photography and videography business. He now has staff of his own and mentors young people with the wealth of knowledge that he has obtained over the years. Moreover, he has increased his overall quality of living as he and 3 other former mentees (now mentors) currently live in the same Luxury apartments downtown as the Director of the program. It is our goal to provide long term mentoring and support in efforts to change the narrative for participants in our program and help them to develop independent living skills.
"D gave me an opportunity and I took full advantage of it. I now have my own crew that I hired and I implement the leadership skills that I was taught"
Jeffrey Rice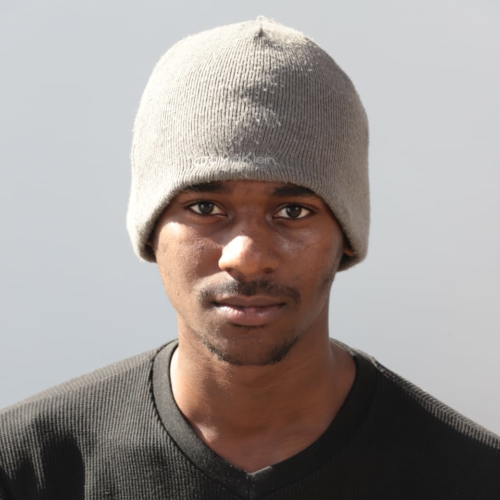 Tre'von McYintire was kicked out of his house by his mother because of his negative behaviors. Due to his circumstances, Tre' stopped going to school and found a network of support in a gang. Ultimately, he ended up being arrested on robbery charges. The G.R.O.W. Program gave him better options when he came home. Tre' started working with Oval Cleaning and several other companies through our jobs program such as Ms. Carter's Kitchen. The payroll was covered by The G.R.O.W. Program which gave him the support that he once looked to from the gangs. It's hard to ask young people not to do things they feel supports them financially unless it's replaced with something better. We leverage social economics to create solutions by doing good business. The businesses in our network get free interns and we use the resource to motivate youth like Tre' to stay in school and reach his goals. It was a long, tough road with many obstacles but we are proud that Tre' finally graduated from high school. This is an example of the real solutions we implement to impact the real problems we are dealing with in our communities.
Tre'von McYintire
Please use the above phone numbers, email, or use the below form to contact us.