The people closest to the problems are closest to the solutions. We build up the men in our communities so that we can establish the leadership that's been missing. Putting our men in position to be mentors ("narrative changers") with access to resources and opportunities empowers them. With this empowerment we can be the backbone of the community. In our mentoring program we build strong connections with youth by genuinely caring about them and giving them better options in life.
We have several programs to help youth develop in the areas of life skills, character building, workforce development & emotional wellness i.e. One to one mentors, Extended day program, Jobs program and we also refer individuals for Mental Health services.
admin1
2022-03-21T16:11:04+00:00
admin1
2022-03-18T14:41:17+00:00
admin1
2022-03-18T14:39:39+00:00
admin1
2022-03-21T15:52:28+00:00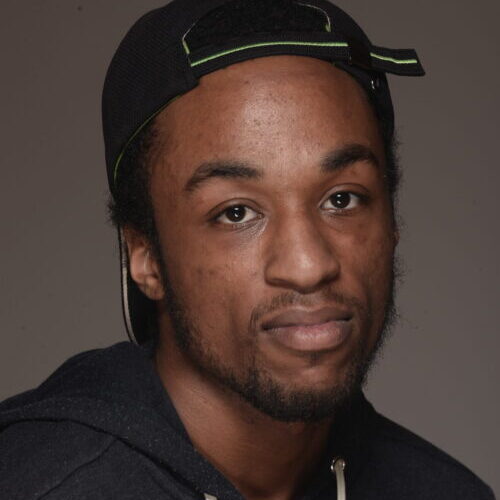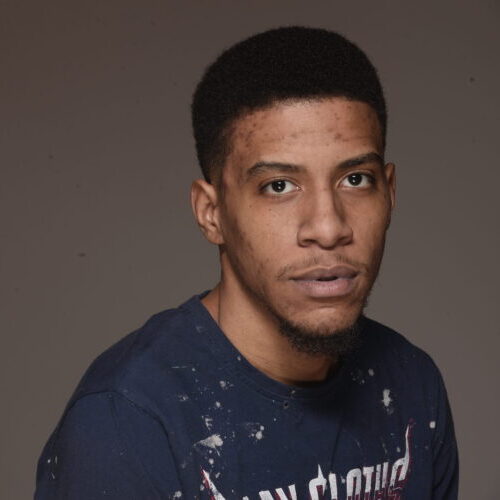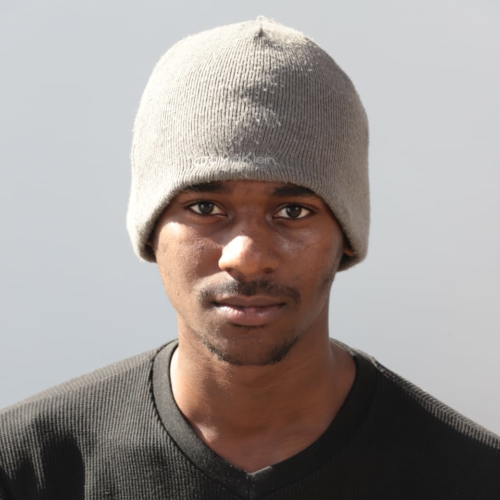 Please use the above phone numbers, email, or use the below form to contact us.